Maverick Event Show Crew
Resource Management for the event management world.
From an experienced team with a real passion for live, virtual and hybrid events, offering new solutions for the freelance event show crew market.
We find you the right people at the right time, an offering that is way ahead of the current way of doing things.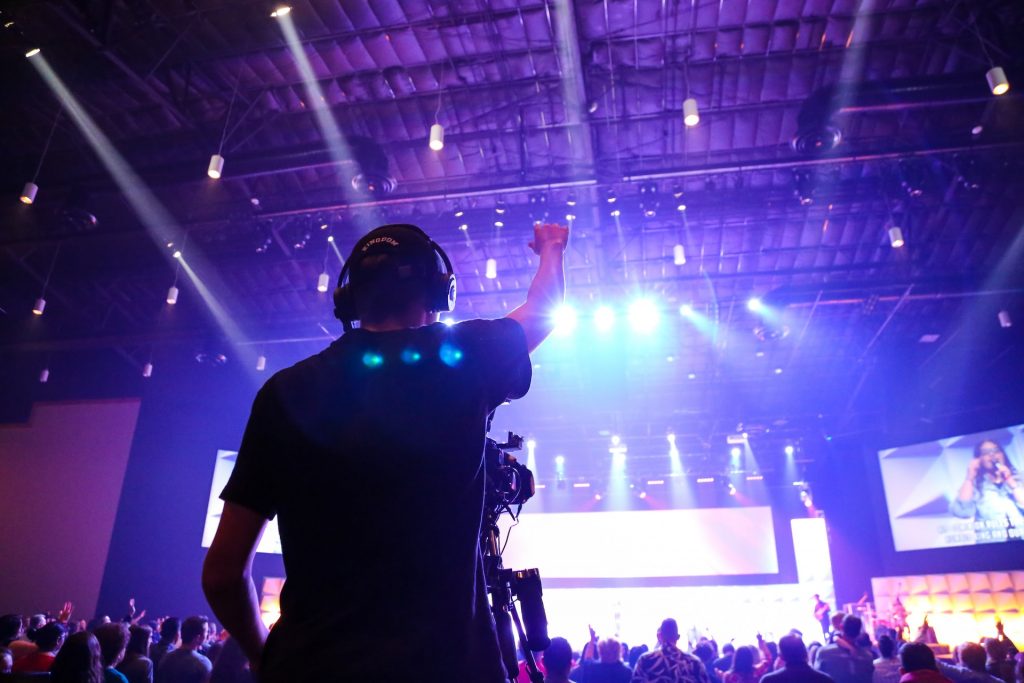 If you want professional, high end, reliable Event Show Crew and someone to help you find them, speak to Maverick Event Show Crew.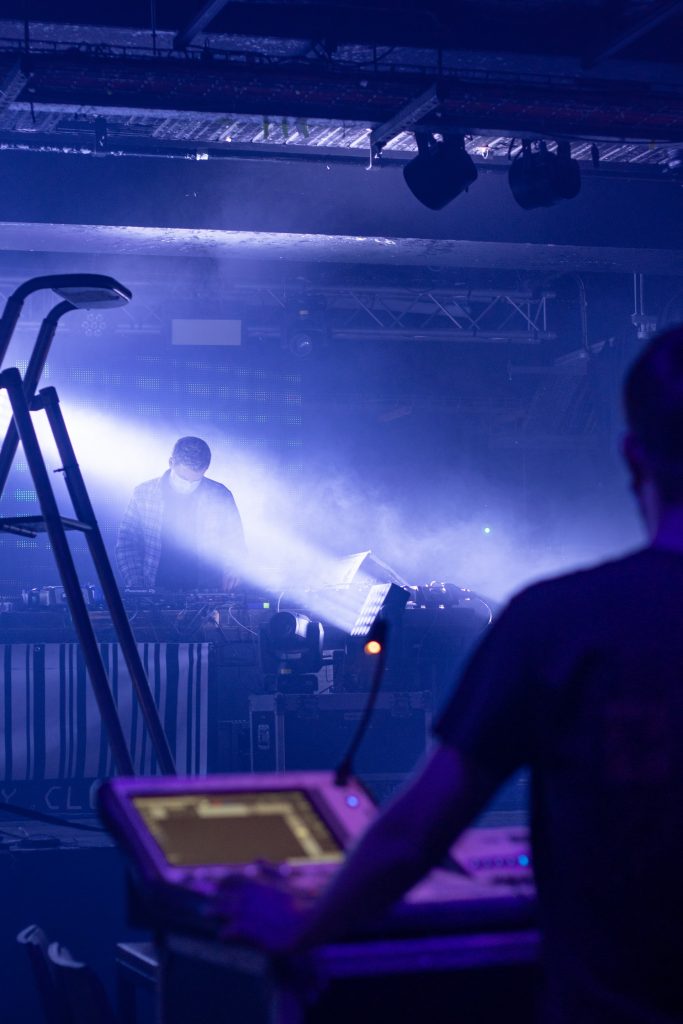 A New Way To Book Your Event Show Crew
The production environment has changed over the last few years. You may not have the extra crew or the time to focus on crewing your events. This then presents you with a massive headache.
Maverick Event Show Crew does all of this for you at a fraction of the cost of employing someone full or even part-time.
We resolve your headaches by offering an independent resource management service.
Just one call to us will find you the right people at the right time for your event – we do the running around on your behalf, leaving you time to concentrate on everything else.
An easy, straightforward solution, actioned with just one phone call or email.
How do we work?
When you call Maverick Event Show Crew, we match your needs to the professional and reliable freelancers available from our extensive network of Event Show Crew.
Once we've agreed the booking and our T&Cs, we find you the right person. Transform how you resource your events – talk to Maverick Event Show Crew today!