Resource Management for the event management world.
From an experienced team with a real passion for live, virtual and hybrid events, offering new solutions for the freelance event show crew market.
We find you the right people at the right time, an offering that is way ahead of the current way of doing things.
"We always call Jill when we need anyone for an event, it's so convenient. She knows everyone, she always finds us exactly the right people and we have always been delighted with everyone she sends our way. It's a great service. Everyone needs Maverick Event Show Crew in their life!"
Joe Gilliver, The Chameleon Agency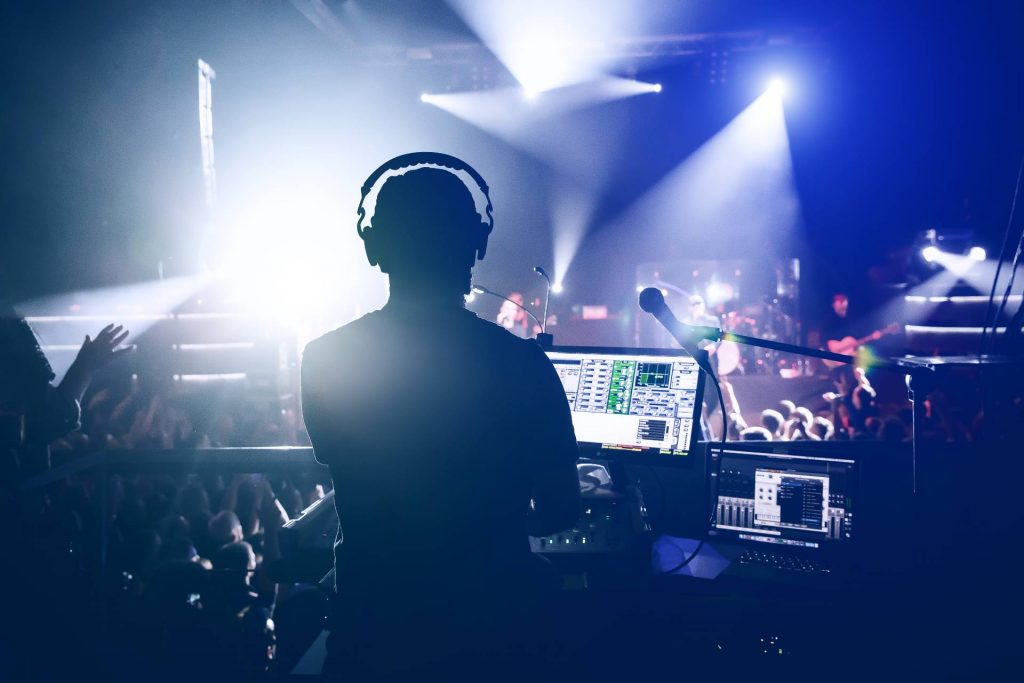 Our Commitment to You
I worked my way up the ladder in events and I know how to do things properly.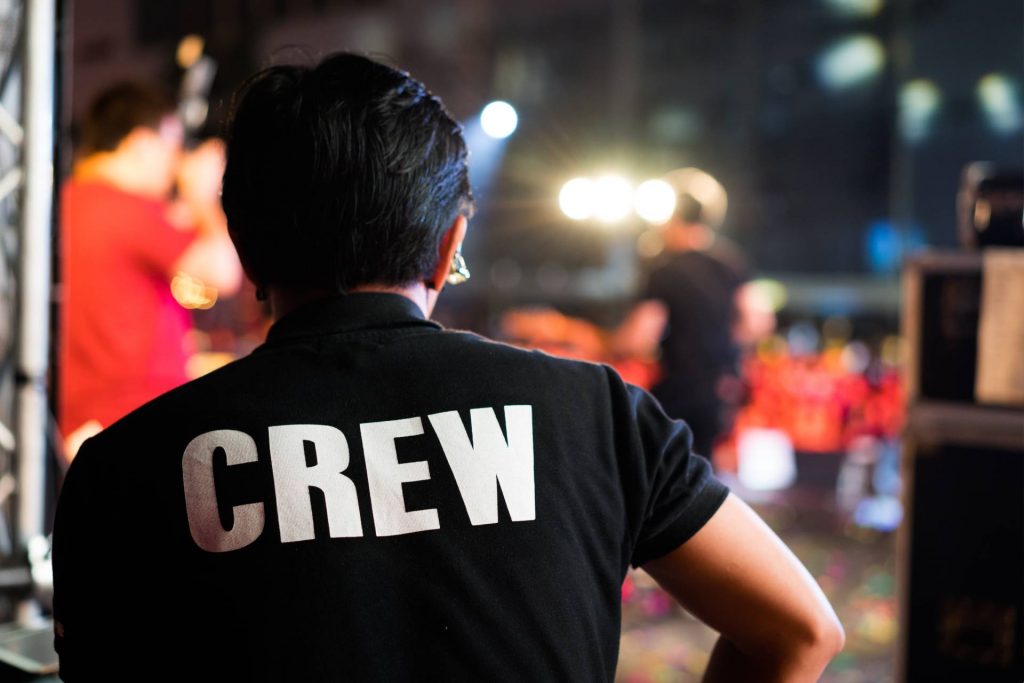 Our Disciplines
The secret content of our Little Black Book. The roles we provide on a regular basis.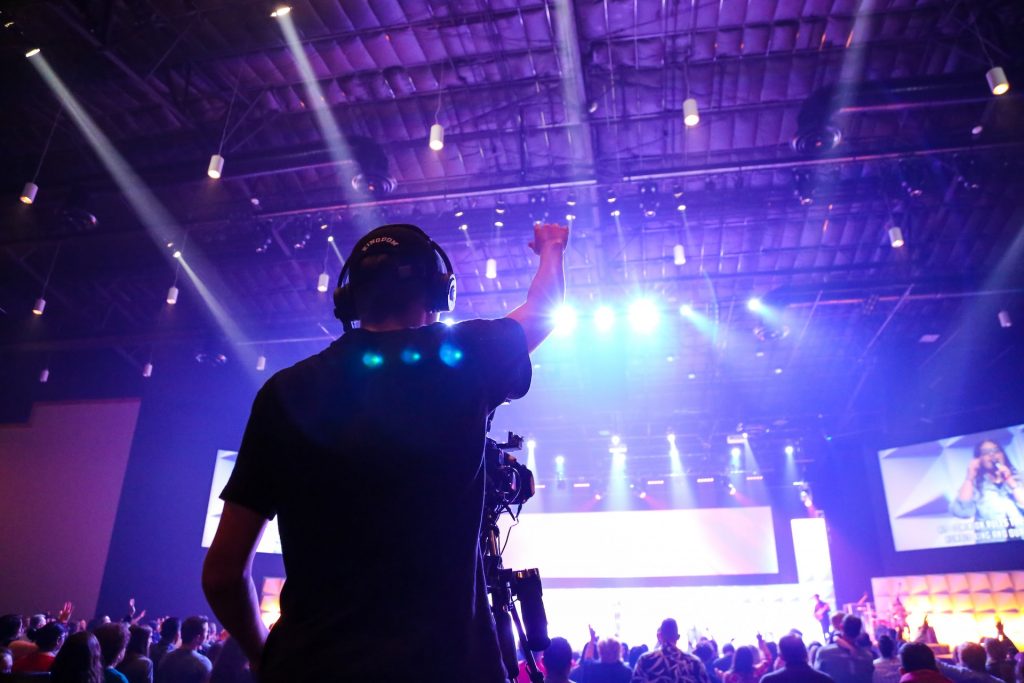 Our Requirements
What we need from you when you book a freelancer or showcaller from Maverick Event Show Crew.
The UK event industry is estimated to be worth £42 billion.
The industry provides an estimated 775,000 jobs to the economy. It is reported that 126,000 jobs were lost to the recent global pandemic, COVID-19. Here are some more numbers that will amaze you.
People Attend events each year
Income from Conferences / Events