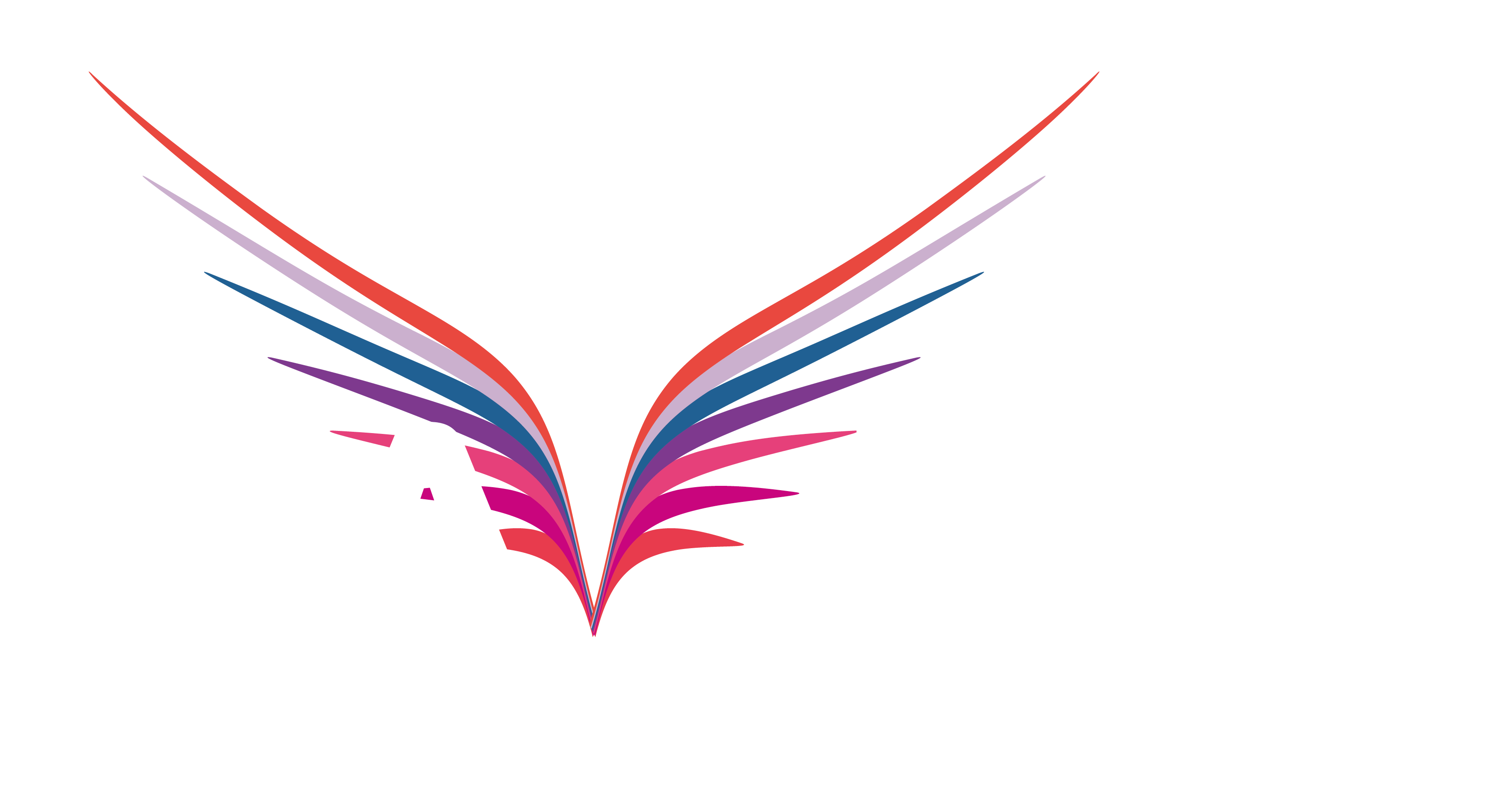 Showcallers | Producers | Content Producers | Stage Managers
EVENT SHOW CREW RESOURCING
Talk to MAVERICK EVENT SHOW CREW
Call: 07764 460 008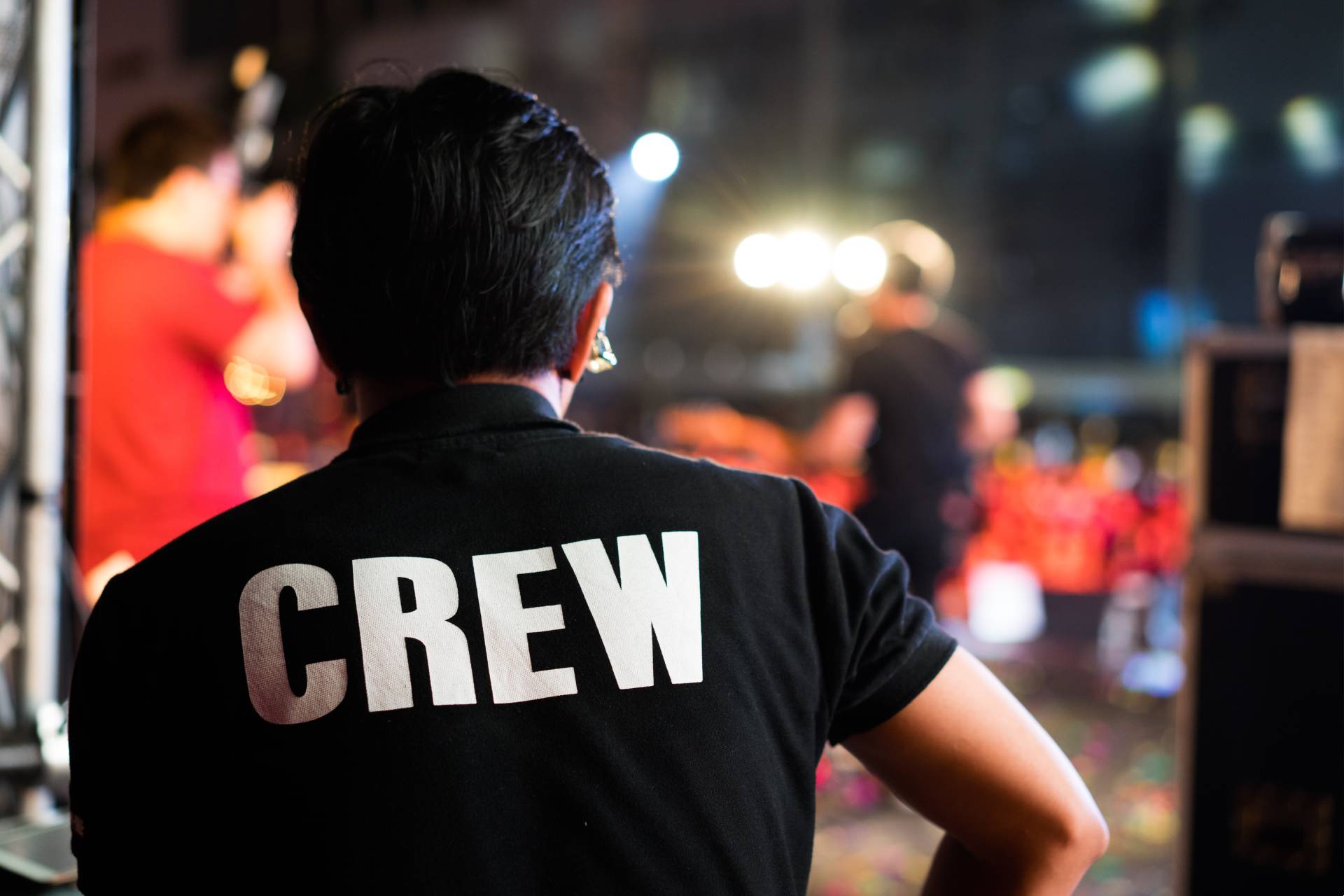 Maverick Event Show Crew
Resource Management for the event management world. From an experienced team with a real passion for live, virtual and hybrid events, offering new solutions for the freelance event show crew market.
We find you the right people at the right time, an offering that is way ahead of the current way of doing things.
We know you know people already. We know you have many of the right contacts too. But how long do you want to spend on the phone trying to find the right person, with the right availability, that fits the bill for what you need?
If you want professional, high end, reliable Event Show Crew just engage with Maverick ESC.
A New Way To Book Your Show Crew
We've all seen the production environment changing to reduce company overheads recently. This then presents a massive headache when it comes to having the extra staff needed to focus on crewing.
This important crew resourcing role can then be overlooked when things get busy. Which is why Maverick ESC does all of this for you at a fraction of the cost of employing someone full or even part-time.
Maverick ESC resolves these headaches by offering an independent resource management service. Just one call to us will find you the right people at the right time for your event – we do the running around on your behalf, leaving you time to concentrate on everything else.
An easy, straightforward solution, actioned with just one phone call.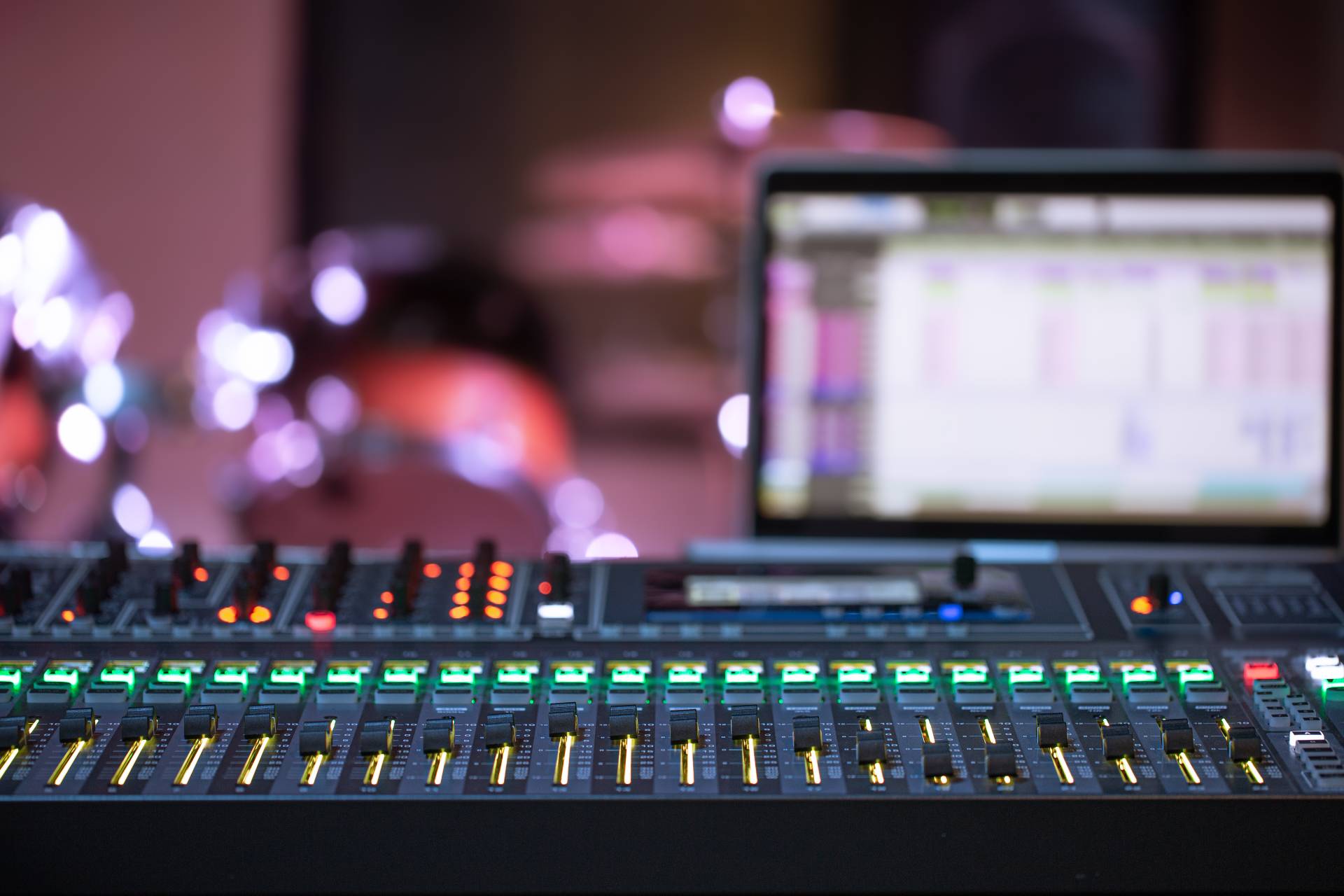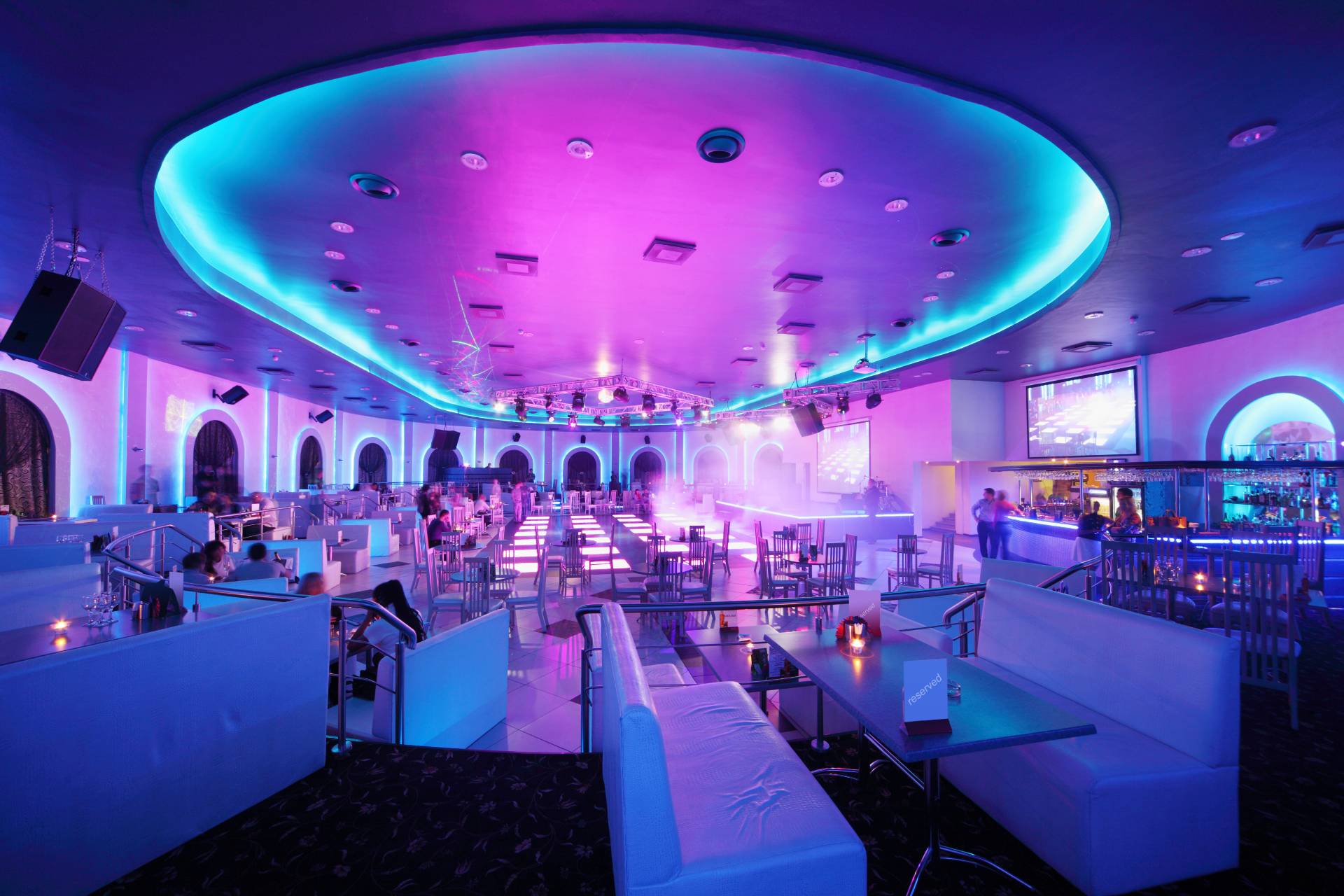 How Do We Work?
When you call Maverick ESC for help with crewing events, we match your needs to the professional and reliable Showcallers, Producers and Stage Managers available from our extensive network of Event Show Crew.
Once we've agreed the resourcing and the fee, we will invoice you. Confirmation of the booking and payment of the invoice, secure the booking for you. A comprehensive Cancellation Policy is in place too, we all know how things can change and how important flexibility can be!
Transform how you resource your events – talk to Maverick ESC today!
Call: 07764 460 008
Email: jill@maverickesc.com
Our Commitment To You:
Show Crew are known for being demanding. At Maverick Event Show Crew, we work closely with members of our network to make sure the only reputation they have is for delivering a fantastic event for you.
So here's our commitment to our customers:
A Showcaller from Maverick is calmness personified. Mastering the art of multi-tasking.
A Showcaller from Maverick has MASSIVE attitude. The attitude that gets the job done!
A Showcaller from Maverick gives you and your crew a warm soothing hug… not an oppressive personality.
A Showcaller from Maverick fixes, sorts and does what needs doing.
A Showcaller from Maverick is interested in the success of YOUR event, not their own coffee order. Although… some of us do like a latte 🙂
At Maverick we champion young, up and coming talent in the event industry.
At Maverick we know tricky technical events need a safe, comforting pair of hands that come with wisdom and experience.
At Maverick, we are nice people, just like you! We don't do challenging personalities.
At Maverick we believe Showcalling is an intricate art of managing and multi-tasking.
What is a VOG? Somebody asked me recently, "What actually is a Voice Of God? Apart from being a really cool job title, what exactly do you do?" And this from someone who I would have assumed to have known what it meant. Which makes me wonder whether I'm wrong to...
read more
Do You REALLY Need a Showcaller? If you are planning to spend time and money organising an event, either for your clients or for your internal staff, the answer to the above question is quite simple. The answer is YES. You do need a Showcaller. The true value of a...
read more